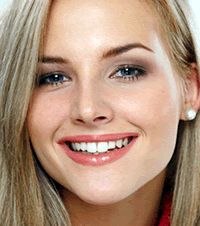 You can see what others have been writing on our page.

If you wish to contact us regarding any inquiries or requests do not hesitate to call us at 305-947-7999 or use the online Contact Form available on every page.
S h a r e Y o u r E x p e r i e n c e s

We welcome your comments, and would like to share your experiences with visitors of our website.

Use the form below to tell us about your experiences. People like to hear how long you have been a patient, your satisfaction with the professional and personal treatment of Dr. Edderai and the staff, and anything else you wish to express.